Elevate Your Style with NY Texas Style!
Discover Timeless Elegance: Explore Our Unique Jewelry Collections. Elevate Your Style with NY Texas Style, Your Trusted Source Since 2001.
Expertly Curated Native American Jewelry: Discover Our Favorite Artist Collections. Your Premier Destination for Authentic Treasures Since 2001.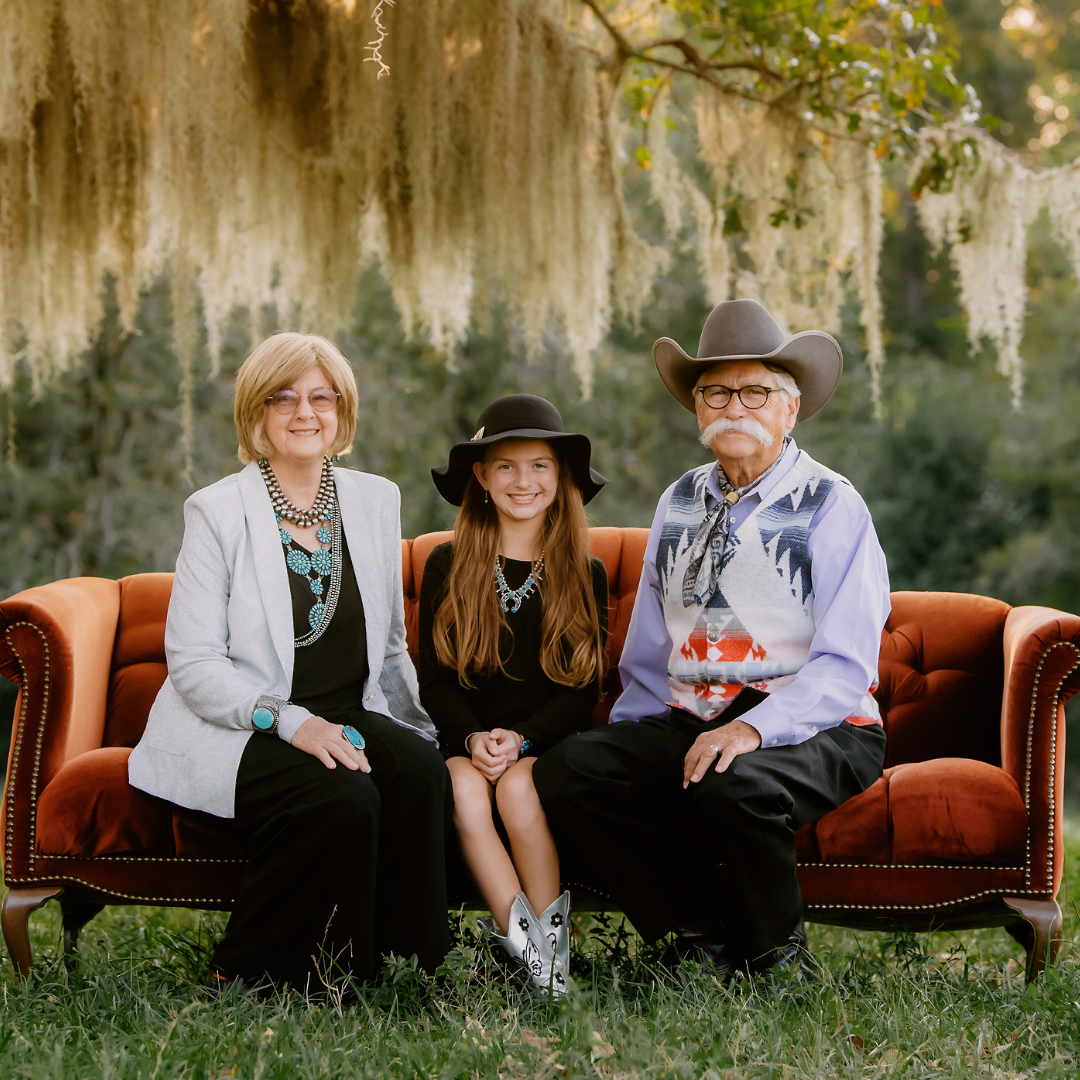 Established in 2001, NY Texas Style Boutique thrives under the guidance of passionate agriculturalists Nancy and Gerald Young. With a legacy rooted in multi-generational ranching, Nancy possesses a keen eye for fashion and turquoise, while Gerald's decades of experience in FFA and agricultural sciences reflect his dedication. Their joint efforts curate a collection reflecting their Texas spirit, as they balance their love for unique Native American jewelry and Western fashion with tending to their Brahman cattle and judging livestock shows across Texas.
More About NY Texas Style
Discover More Treasures: Explore Further Collections from NY Texas Style.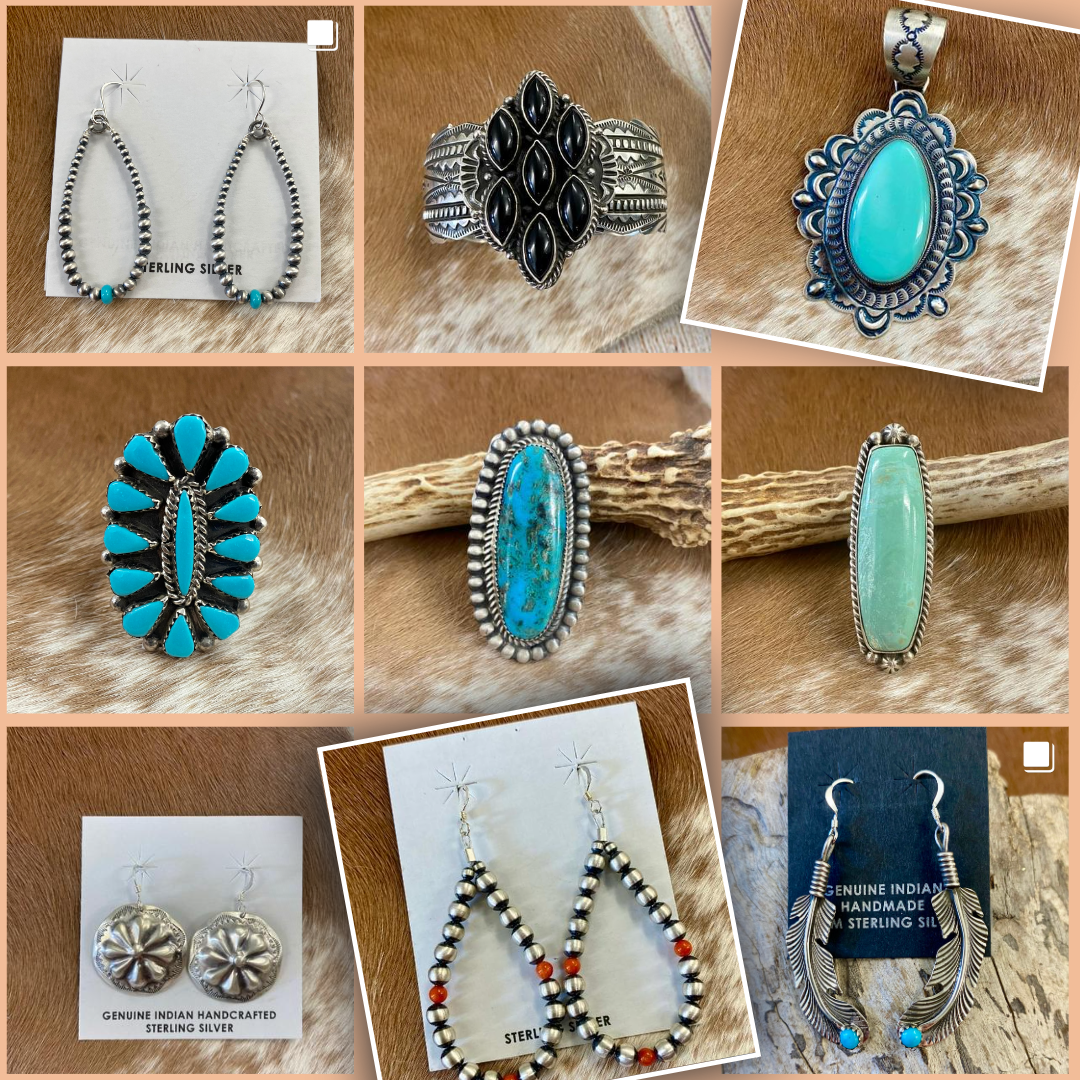 Start the school year with confidence and style - get a new piece of unique jewelry from NY Texas Style!
SHOP JEWELRY